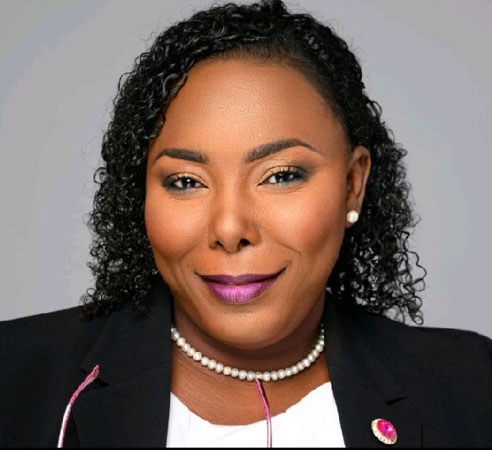 PACE Bahamas
Ms. Shantel Saunders
Immediate Past President
Ms. Shantel Saunders is Consultant with extensive experience working with both groups and individuals creating and developing investment solutions. She is passionate about the importance for ongoing monitoring and education of financial services.
Her working career started in 1991 where she worked as a teller at Canadian Imperial Bank of Commerce ending her tenure there as a Credit Officer.  She was awarded numerous awards and accolades for her superior customer service skills, for being a team player and leader along with her tenacity for meeting the strategic needs of the organization.
She has been involved with and had serve in various positions in numerous church organizations which included Junior Achievement, Scouts Association and the Zonta Club of New Providence. In 2013 she was appointed and currently serves as Director for the Bahamas Cooperative League Insurance Brokerage Limited (BCLIBL) Board representing National Workers Credit Union and the PACE Foundation as director/assistant treasurer.
Ms. Saunders is an enthusiastic individual who sees opportunities to enhance her development both from both a professional and personal standpoint.